ABOUT US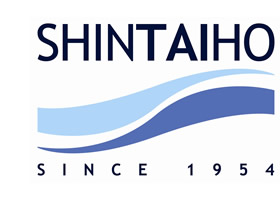 Established in 1994, Shin Tai Ho (HK) Co Ltd. employs over 50 experienced individuals and operates a 25,000 square feet premise with frozen, chill and dry facilities.

Shin Tai Ho is an international food and beverage distributor in Hong Kong. We are now supplying wide-ranging products from Asia, North America and Europe to supermarkets, restaurants, hotels and other institutions, and cruise ships.

Shin Tai Ho is dedicated to offering a wide variety of high-quality products to satisfy the needs of consumers.